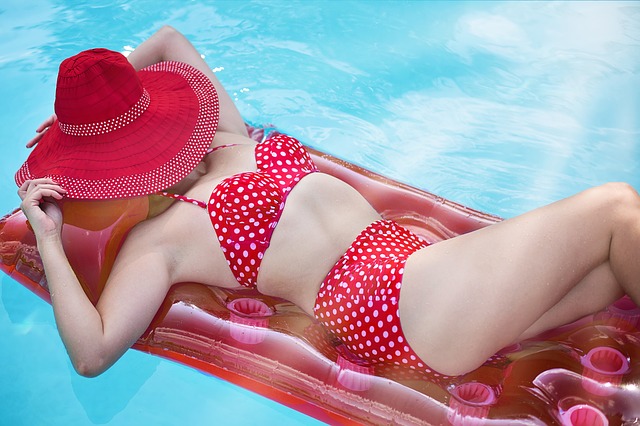 Shopping for and buying a swimsuit or bikini can be one of the worst, most
depressing experiences for women. Contrary to what fashion magazines would
suggest, not all women wear size four clothing and can easily slip into a sexy, thong bikini. Most women, in fact, regardless of the size they wear, feel a little self-conscious about their bodies. These women are hardly excited to begin parading their bodies around in skimpy swimsuits that are unforgiving to even small amounts of fat. For these women, each successive visit to the dressing room in the endless search for the perfect, wonderfully fitted swimsuit, is a further reminder of how far their bodies are from model perfect.
What many of these women do not know, however, is that the perfect swimsuit for
them does exist, and it may not even be very difficult to find. There are women who
feel wonderfully sexy and attractive in swimsuits. These women
understand their bodies and know what styles will complement and flatter those
bodies. All women, regardless of size or figure, can be properly flattered and
displayed in the right swimsuit. As you enter the summer season, keep these figure
guidelines in mind while shopping for the perfect swimsuit for you.
Article Source: http://EzineArticles.com/61192